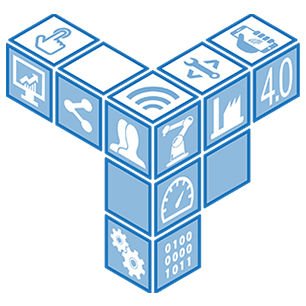 12 November 2019
Industry 4.0: Tecnofirma enables customers to improve the productivity of its machines
Tecnofirma offers and evaluates by the technical side the best solutions to reach the target of 4.0 machine.
Monza. Company's goal is to always achieve higher quality standards, offering the customer shared solutions, support and Supervision over time. That's why it is important, since by the initial stage of a project, customer engagement in understanding the specificity of the emerging needs in order to provide an accurate and integrated proposal to their business management.
By using intuitive, detailed graphic interfaces, control over even the most complex systems is at hand. Thanks to specific software the Client can monitor and optimize the process quality and control the plant production. By analyzing the trends in the process and the production parameters, the Client can act from remote to correct any possible alterations that may affect the product quality and/or the production targets. The continuous monitoring of the main machine components provides an excellent tool to plan preventive maintenance interventions, thus minimizing expensive production downtime.
Remote technical service aimed at solving problems and any possible software changes are always included in the system supply.
Tecnofirma is always ready and available to implement data sharing that best suits the Client's management system.