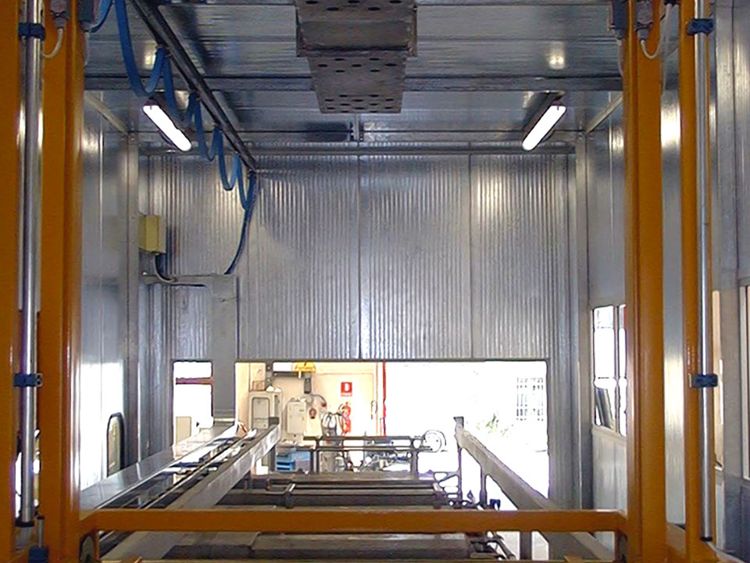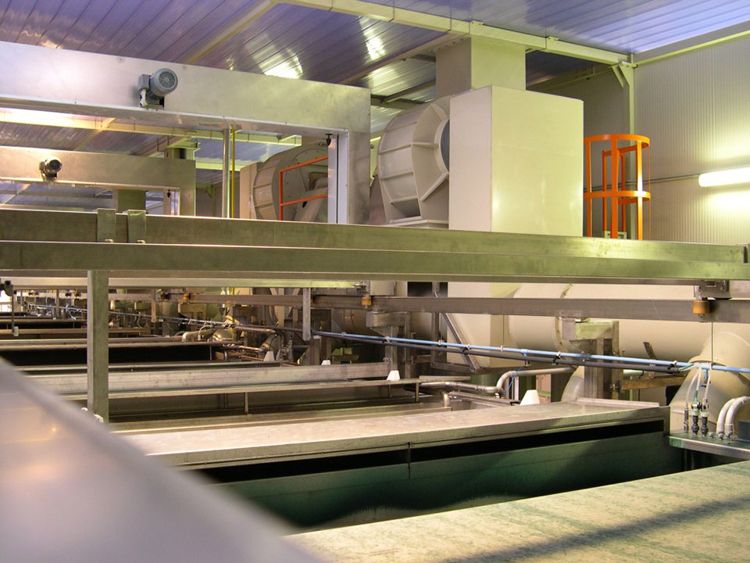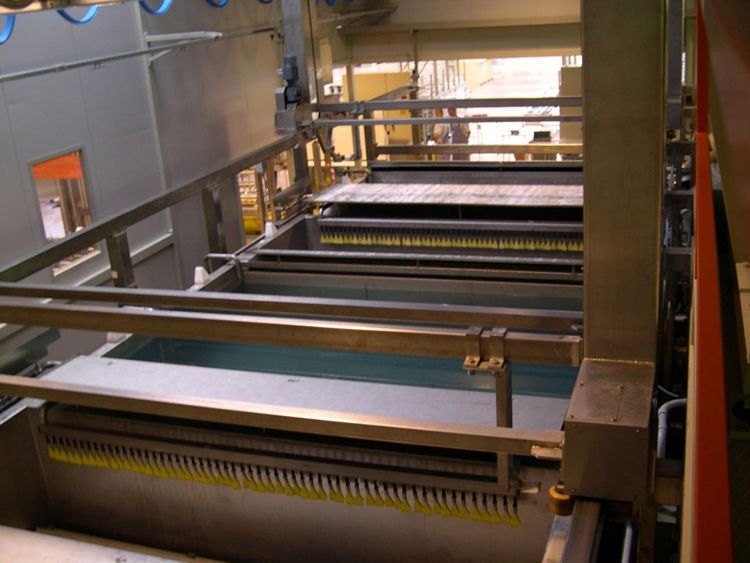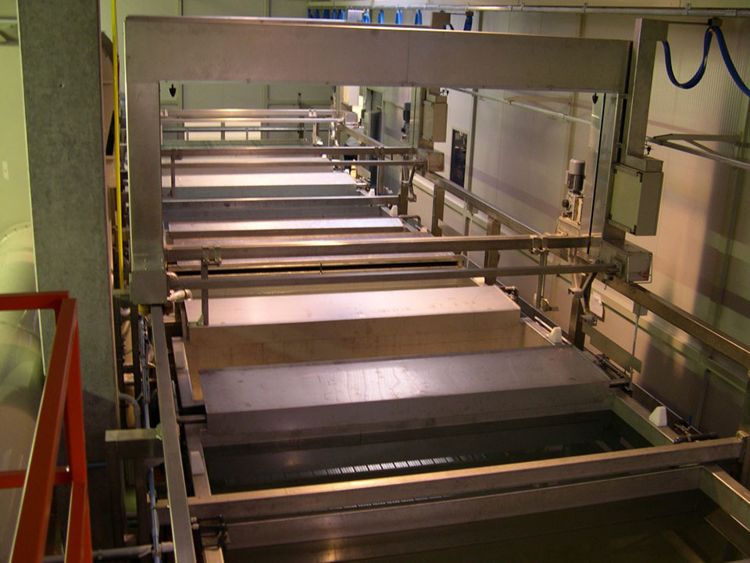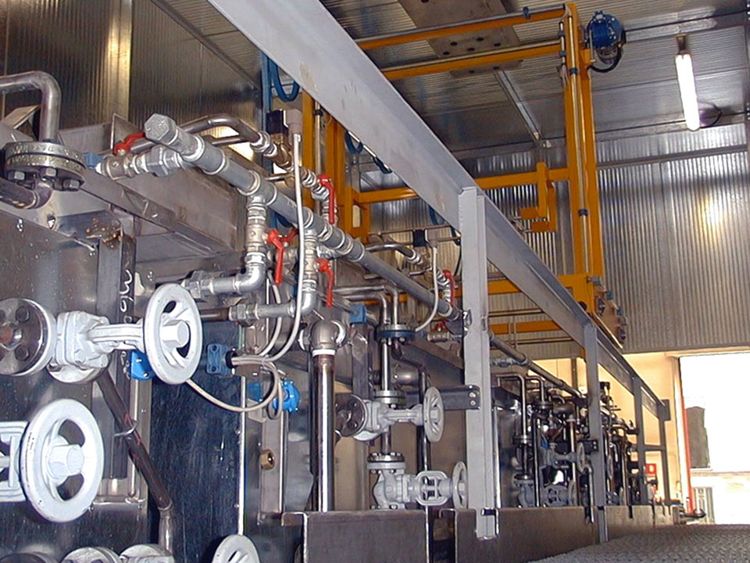 The surface conversion treatment washers are usually machines foreseen in order to arrange a conversion process on the metal surfaces.
This process can be dip or spray (multistage). The most common types of conversion are:
Ferrous materials: phosphate coating with iron, zinc or manganese. These processes add microcrystalline coatings with variable thickness depending on the application and the type of coating. These coating act as a base that supports adhesion of subsequent coating processes, such as coatings or surface protection, as in the case of the manganese phosphate coating, to increase wear resistance and sliding of pieces due to friction.
Aluminium and aluminium alloys: chroming or fluotitanate application as surface protection or as a base for pre-painting.
Parts treated
with zinc or manganese phosphating
Treated with zinc or manganese phosphating: mechanical components for cars such as clutches or connecting rods, mechanical components of refrigerators' compressors, hoses and threaded ends of pipes in the oil extraction industry.
with chroming or fluotitanate application
Alloy wheels, frames for doors and windows, lighting and furniture items